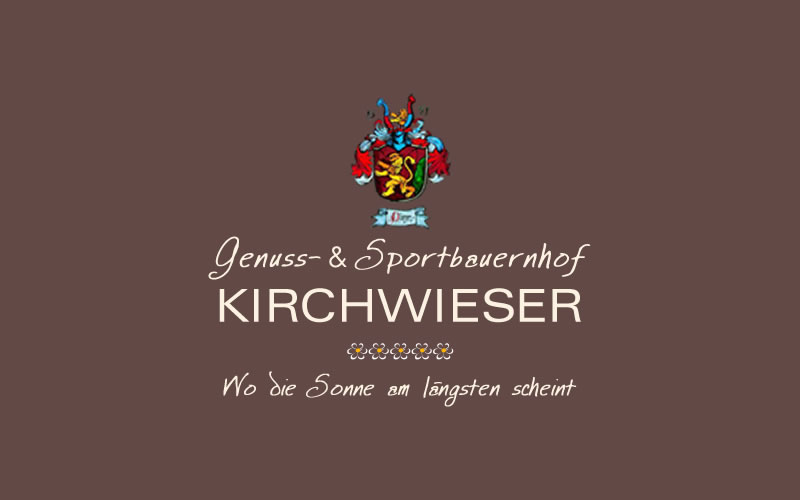 Apartments − Landleb'n & Alpine Lifestyle
Our LUXUS-ROMANTIK-SUITE with a living room in natural pine wood, cozy Tyrolean tiled stove and a cozy corner, a comfy couch to relax and read on, kitchenette with ceramic stove top, 32 in. SA TV, radio, bedroom with walk-in closet, safe, bathroom with double sink, make-up mirror, deluxe shower, hair dryer, separate toilet, and your own private, sunny terrace. Vacation of the finest: local woods combined with stones from the stream. We will also pamper you with our extensive breakfast.

You car will have its own parking place, and we also have WLAN Internet access.
Inquire now!