Cuisine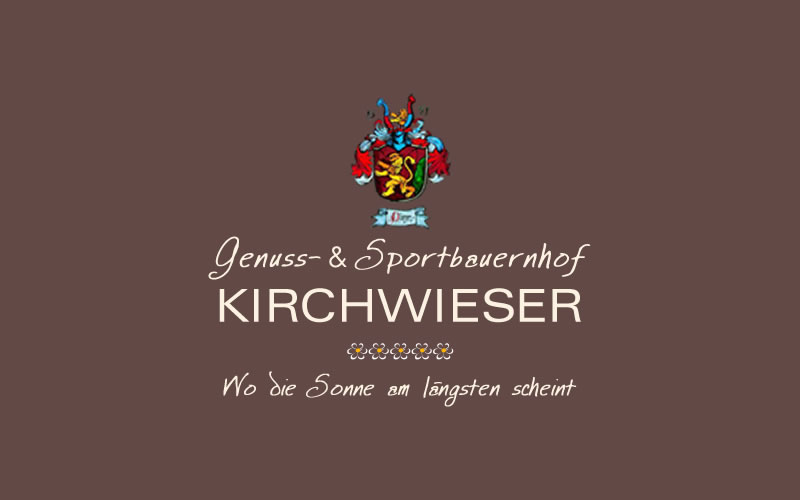 A healthy, enjoyable holiday
...with fine fresh fruits from our garden: strawberries, raspberries, bilberries, red and black currants, cherries, peaches, apricots, plums, apples and walnuts. Vegetables from our vegetable garden, herbs as salts or dried, fresh eggs from our hens, raw milk, cottage cheese, yoghurt from our Tyrolese Gray Cattle, or Scottish Highland beef.

On our lavish breakfast buffet, the selection of products never ceases: from homemade juices and fruit spreads made from all our fruits, buttermilk and fruit whey, regional sausage and cheese products, vegetables from our garden, eggs, homemade yoghurt, cottage cheese, high-quality honey, various cereals. All certain to give you a real treat and get your vacation day off to a healthy start.

Spend cozy hours in front of a flickering open fire, enjoy cooling South Tyrolean drinks, and get to know nice people in the process...
Inquire now!