Our farm and fruit growing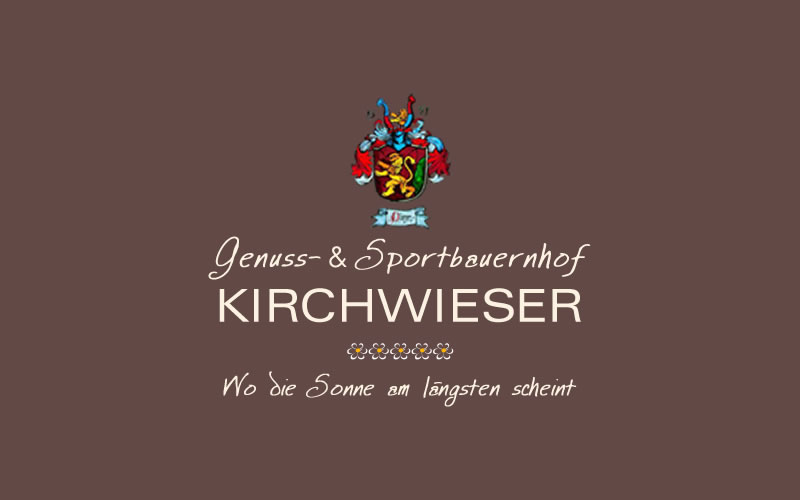 A variety of fruits and herbs flourish in the golden sun on the southern side of the Alps:
we will treat you to – depending on the season – strawberries, raspberries, currents, blueberries, cherries, peaches, apricots, apples –
everything your heart desires.

Have you ever heard of the strawberry diet?
No? Then click on the following pdf file!